CurrentNews:

As a Golfweek Amateur Tour Member, you will receive membership into a -USGA compliant club through USHandicap.com and issued an official USGA index.
Within 60 days of joining the tour and filling out the 2018 registration, each member will receive an email from USHandicap with instructions on how to sign into your account. You will not be able to access your Silver membership until you receive the confirmation email. Nothing will be mailed, everything will be done via email address.
See FAQ's here for more information.
Join The Golfweek Amateur Tour and get a free subscription to the New GOLFWEEK Magazine!
Every member of the Golfweek Amateur Tour receives a free one year subscription to the New GOLFWEEK magazine. That includes both digital and print editions.
To start your subscription, you must fill out the tour application when paying your membership fees. Click here to join the Tour. Please allow 4-6 weeks for for your magazine to arrive.
If you are already a member and have filled out the registration, you can go online here and set up a digital account with the email you signed up with on our website. Or you can use the Golfweek magazine app from iTunes.

The Omni Hilton Head Oceanfront Resort in Palmetto Dunes is proud to unveil our $17 million rejuvenation! Each opportunity for the guest experience, including the front entrance, lobby, meeting facilities, fitness center and Ocean Tides Spa has been transformed. Outdoor areas are revitalized including beach access and pool access, updates to both the upper and lower courtyards and the addition of another great fire pit near the deck of our steakhouse HH Prime deck. Throughout these renovations, we have maintained the lavish, sub-tropical landscaping and exotic garden atmosphere that has long been the signature of the resort.
Enjoy beautiful views from 323 studio suites. At more than 530 square feet with mini kitchens and private balconies, our Studio Suites are the largest and most comfortable resort accommodations on Hilton Head Island. Ideal for golfers to share!
As part of the prestigious Palmetto Dunes Oceanfront Resort community, the luxury Hilton Head beach hotel offers an 11-mile lagoon system ideal for kayaking and canoeing, bike trails, 25 tennis courts and three championship Hilton Head golf courses featuring 54 holes of golf. The resort also showcases a beautiful courtyard poolscape with tropical foliage, three pools, two beachside hot tubs and private cabanas
The Omni has offered all AGT participants a rate of $114.
Rates include:
self parking, unlimited internet access in guestrooms, bottle water & coffee service in guestroom, shuttle service within Palmetto Dunes & Shelter Cove Marina, 3 pool access with towel service, fitness center access
Self Parking
Unlimited internet access in guestrooms
Complimentary Shuttle Transportation with Palmetto Dunes and Shelter Cover Marina
Bottle Water & coffee service in the Guestrooms
3 pool access with towel service
Fitness center access
Guaranteed view upgrade available at $20 & $40 surcharge
For reservations call 1-888-444-6664 (HHI-OMNI) and ask for the "Amateur Golf Tour" rate.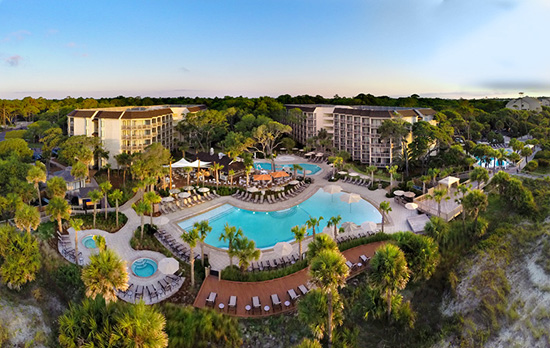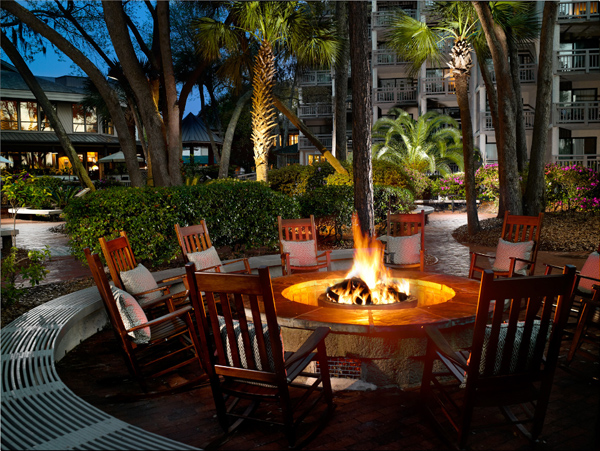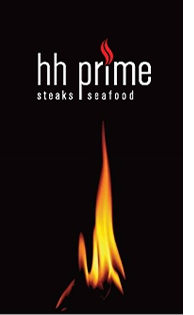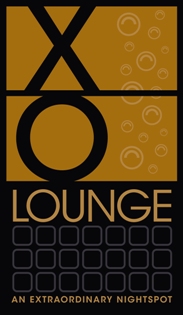 All special rates require guests to identify themselves as AGT or Golfweek Amateur Tour participants!!!