CurrentNews:

As a Golfweek Amateur Tour Member, you will receive membership into a -USGA compliant club through USHandicap.com and issued an official USGA index.
Within 60 days of joining the tour and filling out the 2018 registration, each member will receive an email from USHandicap with instructions on how to sign into your account. You will not be able to access your Silver membership until you receive the confirmation email. Nothing will be mailed, everything will be done via email address.
See FAQ's here for more information.
Join The Golfweek Amateur Tour and get a free subscription to the New GOLFWEEK Magazine!
Every member of the Golfweek Amateur Tour receives a free one year subscription to the New GOLFWEEK magazine. That includes both digital and print editions.
To start your subscription, you must fill out the tour application when paying your membership fees. Click here to join the Tour. Please allow 4-6 weeks for for your magazine to arrive.
If you are already a member and have filled out the registration, you can go online here and set up a digital account with the email you signed up with on our website. Or you can use the Golfweek magazine app from iTunes.
Hit a Drive to Stand Up to Cancer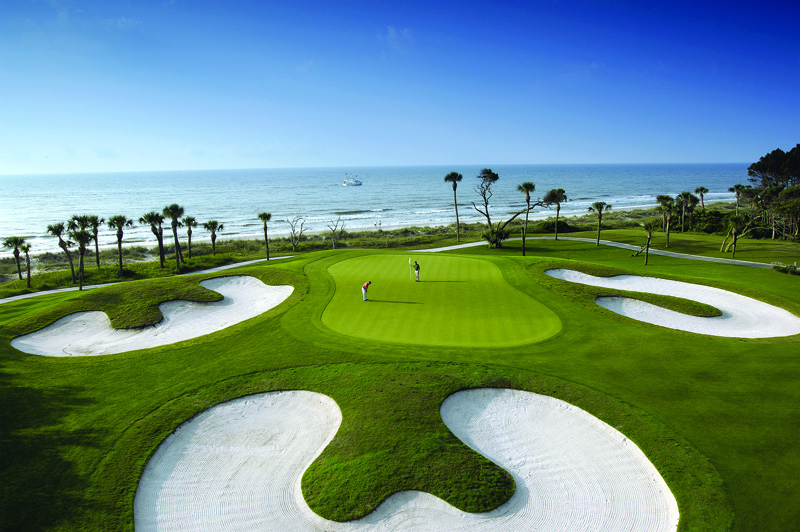 Click the course, to view the Drives.
The Champions Course is a tribute space to honor anyone who has received a cancer diagnosis. For a $10 donation, you can hit a drive in the name of someone you love; a family member, a co-worker or a friend. All donations will be donated in full to Stand Up To Cancer through the Golfweek Amateur Tour Team.

In TWO simple steps you can Hit a Drive to Stand Up to Cancer!
Step One: Please fill in the name of the person you are honoring and then click the spinning ball to Hit a Drive to make your donation.
Step Two: This link above takes you to a payment page. After your donation is processed, you will be directed to a receipt page. Please use the email link to send a picture of the honoree, preferably in a jpeg format, as well as a short note about the person.
The Golfweek Amateur Tour thanks all of our generous donors for joining in our fight to STAND UP TO CANCER.