US HANDICAP LOGIN
Log in here for access to the US Handicap Service. You will be leaving the Golfweek Amateur Website.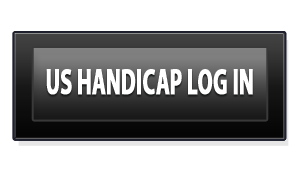 You will not be able to access your Silver membership until you receive a confirmation email.
Please note that the US handicap subscription is NOT automatically part of the membership kit for 2022
For Frequently Asked Questions regarding the Golfweek Amateur Tour and US Handicap, please click here.
For any other questions about the USGA Handicap Index, please contact